Hall of Fames
NightHunters has been appreciated in variety of 11 Multi-national enterprises. Some have been not named due to their privacy.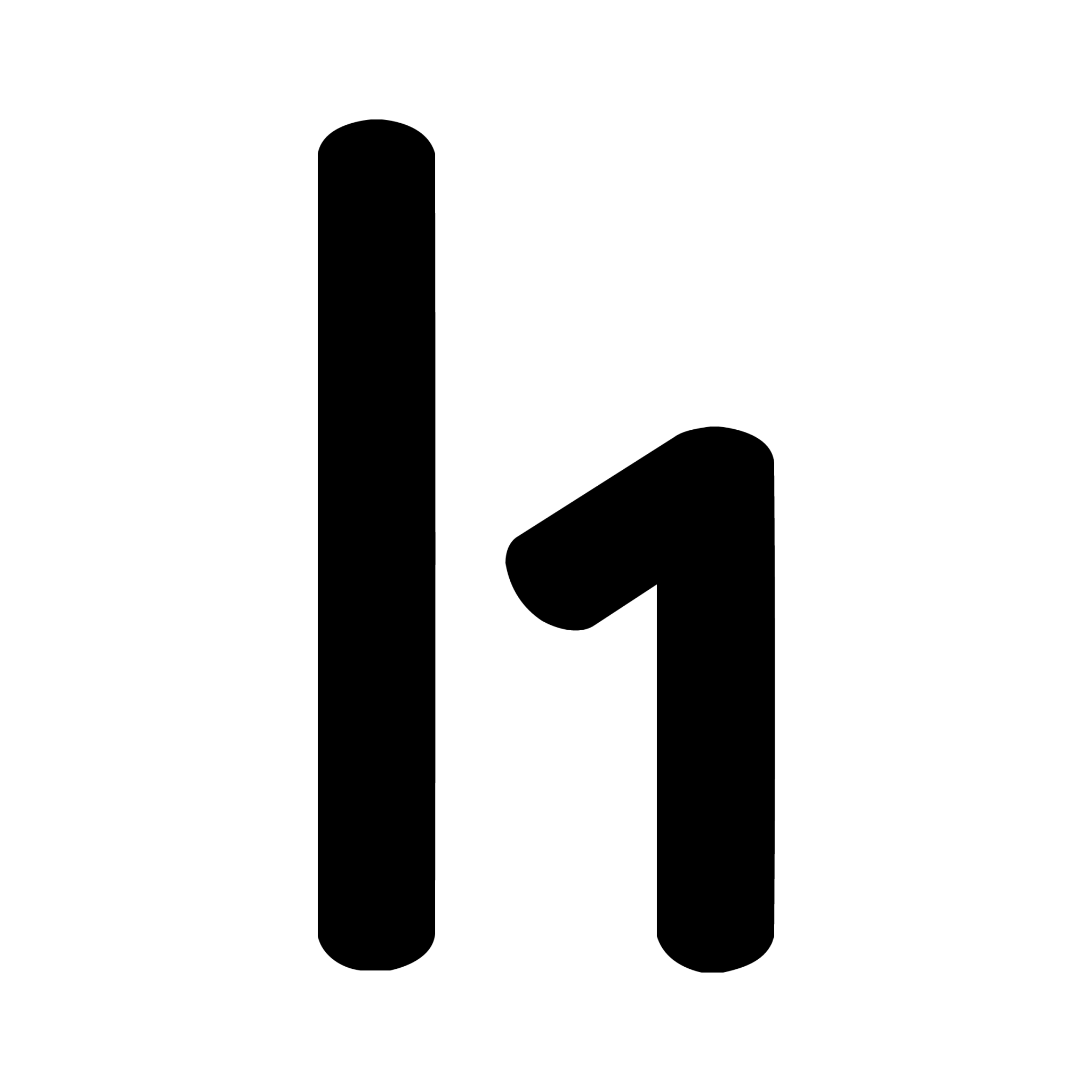 HackerOne Profile
Bugcrowd Profile
Why operate with Night Hunters?
Project Statistics

In the realm of cybersecurity, we have a comprehensive set of statistics that underscore our commitment to robust vulnerability management. Every month, Nighthunters reports an average of 26 vulnerabilities, with an impressive 95 percent acceptance rate, reflecting our dedication to thorough security scrutiny. Notably, one-third of accepted reports pertain to critical and high-severity issues, emphasizing our prioritization of significant vulnerabilities. We also extend our gratitude to 20 companies whose contributions have played a vital role in safeguarding our digital infrastructure. An equitable distribution of vulnerabilities is observed, with 50 percent originating from server-side and 50 percent from client-side, showcasing our holistic approach to security assessment. These statistics collectively demonstrate our organization's dedication to proactive vulnerability management and continuous enhancement of our cybersecurity protocols
Our solution
Our solution combines Penetration Testing, encompassing attack surface management, vulnerability discovery, and mitigation methods, with 24/7 Log Management that guarantees a stable traffic flow and delivers monthly incident reports. Additionally, our Code Review service ensures secure code practices and educates your engineers. This holistic approach empowers your organization to proactively protect your digital assets and maintain a strong security posture.
---
Report Stats
Critical: 11 reports, 17%
Accepted Reports
Accepted: 95 reports, 95%
Penetration Testing
30 hours/week
Attack Surface area Managment
Vulnerablity Discovery
Vulnerablity Exploitation
Mitigations
Compelete detailed Reports
Code Review
15 hours/week
Review of Code Base
Updates for the best practices
Educational Material for secure coding
Maintain and update logs
Details report of minutes and incidents
Ensure healthy and safe traffic
Reviews and comments
khers